Refrigeration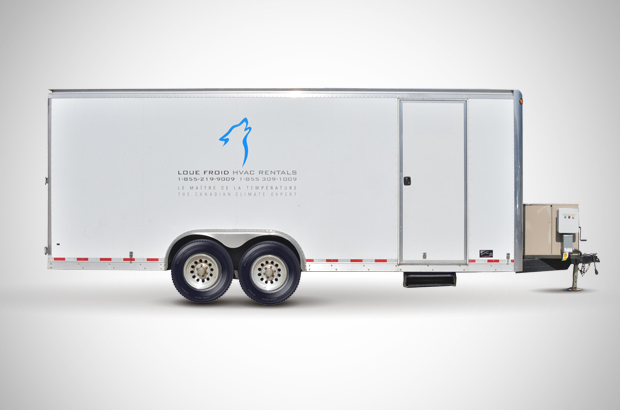 Refrigerated trailers, containers, and Walk-Ins are commonly used for products that need to be in a cooled environment.  We bring portable fridges and freezers anywhere you need them.

Renting a refrigerated trailer or walk-in freezer has never been easier.  Our equipment is ready for delivery anytime, anywhere. Whether you work in the public sector, food industry (catering, fruit shops, etc.), healthcare, and technology or at any business requiring refrigeration we have the refrigerated trailers or walk-in units for you. Loue Froid offers you complete support and 24/7 emergency services. Whether its equipment failure, temporary events, or everyday operations, we've got what it takes to keep your products fresh!
Ventilation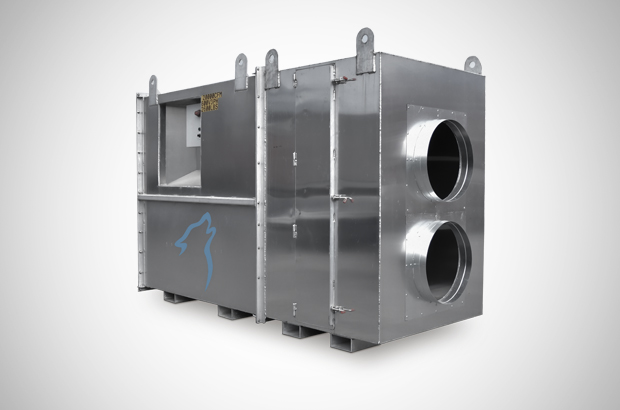 Different environments require their own custom-designed ventilation system. Ventilation is the mechanical system in an establishment that brings in fresh and clean air and removes particles. In many environments, it is used to manage vulnerability to airborne impurities. Ventilation is used to remove impurities such as fumes, dust, and vapors, to provide a healthy and safe working environment.

Loue Froid offers a complete range of ventilation rental solutions that include ventilators, exhaust fans, filtration systems, and air control systems to meet all our clients' ventilation, aeration, air exchange, exhaust, heat extraction, pressurization, compensation or drying needs. Regardless of the complexity of the project, our temporary system can be installed anywhere.

Our Ventilators and ventilation equipment rentals are available for commercial, industrial, institutional, housing and offices, and events. Call us 24/7 for our complete array of ventilation rental services.
Air Conditioner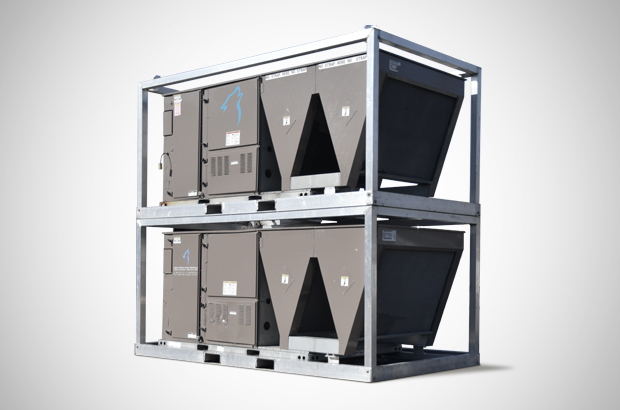 We help homeowners control climate in their houses, apartments or condos without having to worry about installation, delays or equipment malfunction. We guarantee a fast and reliable service to ensure the comfort of your household. Whether you need a short or long term temporary air conditioning solution, our experts will be happy to help you find the fix that best suits you and your budget. Enjoy summertime with comfort and peace of mind!

Our turnkey solutions cover: your air conditioning needs assessment; professional installation; guarantee on unit rented for the duration of your contract; and 24 hour, 7 days a week service.

Our residential Air conditioner units vary from window units and portable units. They range from 6000 to 24000 BTUs. All units are cleaned and inspected to their original state on a yearly basis which ensures the best performance. Perfect for seasonal use and at a convenient price.
Our available portable units are wheel-mounted and feature an auto-evaporative technology which enables the machine to expel moisture into the outside air. These units are very easy to move for maximum flexibility.
Our window units are high-performance units that are easily installed by our professionals.
Power Distribution
Need electrical distribution? Planning ahead for an outage or just inquiring about an electrical contingency plan. Loue Froid has got it all for you! We carry one of the largest power distribution inventories in all of Canada, whether it be a 3000 Amp distribution panel, automatic transfer switches or specialized power distribution for your event we have it all ready for fast delivery and installation by our certified electricians. Loue Froid has made every effort to make your rental experience a one-stop by keeping the process simple and fast. When you rent from Loue Froid you do not only get a piece of equipment you get all of the power accessories needed for a quick and safe seamless install.

Benefits
One-stop-shop
Certified electricians
All quick connect cabling systems
Very cost-efficient
Quick install
Heating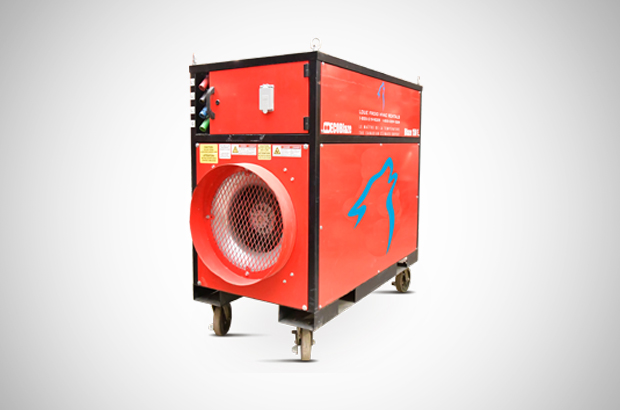 Our various heating solutions are available for temporary or long term use in all commercial, industrial, institutional, and event sectors. Whether you need a small unit rental or a tailored heating design, Loue Froid is equipped and has the professional labor to meet your requirements.

Whether you need a heating system outside or inside, we have a fleet of radiant, warm-air, hot-water systems that run on electricity, fuel oil, propane or natural gas. In case you need an emergency backup, planned maintenance or seasonal demand, our machinery is ready to deploy and available all year round.

With Loue Froid, you can control the thermal envelope of your structures, such as construction sites, tents, patios, warehouses, and hangars, as well as in industrial process facilities, like those in the mining sector.

When you choose Loue Froid, you also get full support from our industry experts. Ask us and we will answer your heating specifications and needs, regardless of whether it's for the short, medium or long term. Our systems, support, and expertise put you in control of your environment.

Heating services available:
Boilers
Air heaters
Direct and indirect fire
Radiant Heaters
Humidification & Dehumidification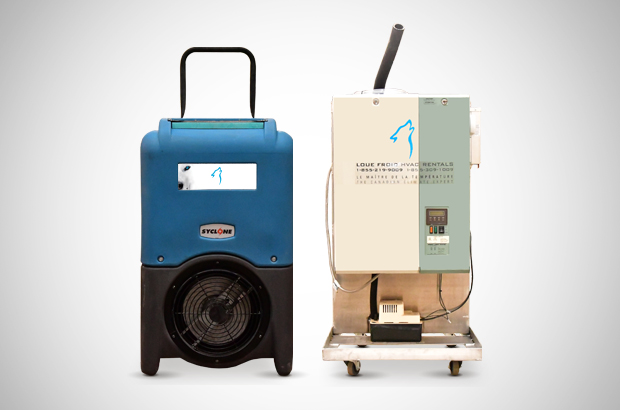 Loue Froid controls and stabilizes humidity levels in your facilities, warehouses, and specialized room such as healthcare, information technologies, food, and more.

Our variable-control electronic humidifiers offer optimal performances. Call us any time for expert information and 24/7 service and support on our rental services.

Our dehumidifiers offer optimal performances. Call us any time for expert information on how we can meet your needs.
Fluid Cooling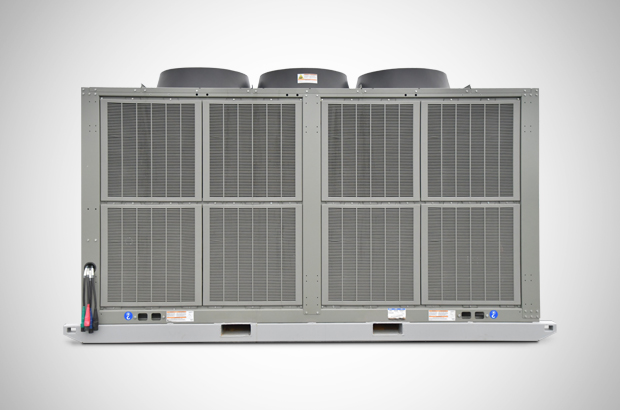 Loue Froid offers you a wide range of fluid coolers, serving in diverse industries. Our expert team is equipped and ready to deliver and install your equipment rental and offers you 24/7 service in case of any emergency.

Fluid cooling systems are used in several types of processes such as air conditioning, evaporative coolers, and other refrigeration systems. Fluid coolers, also known as free-coolers, are air or water heat exchangers that cool water by using air.

These are some of the benefits of using fluid coolers:
No contamination of process water
Easy installation
Low energy consumption
Can be integrated with other cooling systems
Chiller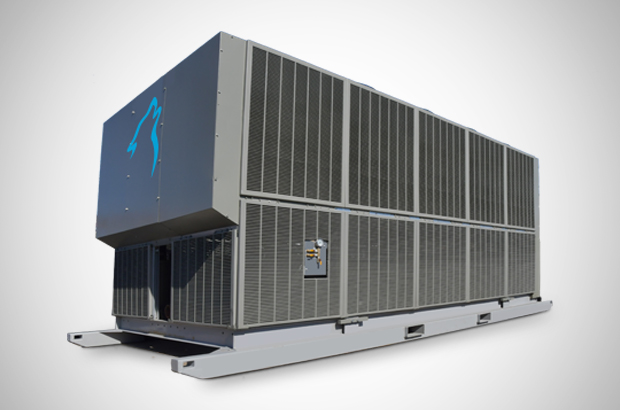 Loue Froid has the largest chiller fleet across the country. Our expert team is equipped and ready to deliver and install your chiller rental and offers you 24/7 service in case of any emergency.

Chillers are used in several industries; from ice rink making to the food processing industry and much more. Chillers are fluid coolers that can be used for diverse applications. Talk to one of our representatives to find out more.